Jazz, Soul, Blues. Latin, Hip Hop, World
Harlem Late Night Jazz is a non-profit 501(c)(3) dedicated to maintaining and growing a vibrant jazz scene in Harlem. Our mission is to "keep the music alive" in its mecca…. Harlem, NY. Harlem Late Night Jazz, Inc. is bringing live late night Jazz, Blues and Soul back to Harlem by connecting the finest musicians with Harlem's finest clubs.
What we created is a new virtual model providing critical support to the preservation of live Jazz, Blues and Soul in Harlem. Connecting the finest musicians with Harlem's finest clubs providing that unique experience you can only get from a Harlem late night. Because we jam late night, we provide an opportunity for the worlds greatest musicians to come together, play music, and invent. The musicians have more fun….and just play better!! We are also working to build both an audience and heightened appreciation for jazz among the younger generations. We bring together Jazz masters and today's young lions preserving and recreating "the music" for future generations. Over the past year we are proud to have brought over 200 of the world's greatest musicians to music venues across Harlem. We are so very grateful to the great musicians and to Harlem's finest clubs and speakeasies for joining us in our mission.
We are proud be recipients of a 2017 Congressional Proclamation for our contributions to Harlem culture. We are also proud to have been thrice nominated for the Apple Award for outstanding achievement in support of NYC culture in 2018, 2019 and 2020 by the Guides Association of NYC. Harlem Late Night Jazz Inc. has partnered with the Jazz Foundation of America, Saving Jazz and Blues…one musician at a time.
We vow to continue our mission and invite you to join in our mission to keep the music alive.



Awarded Congressional Proclamation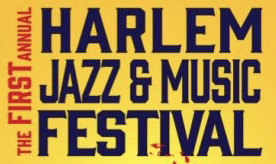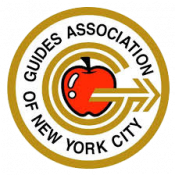 Three-time GANYC Arts and Culture award Nominee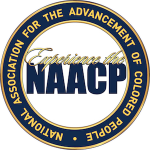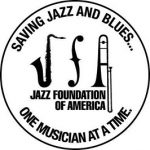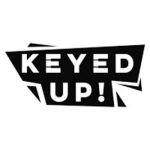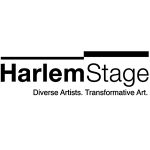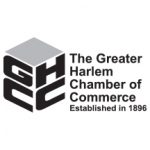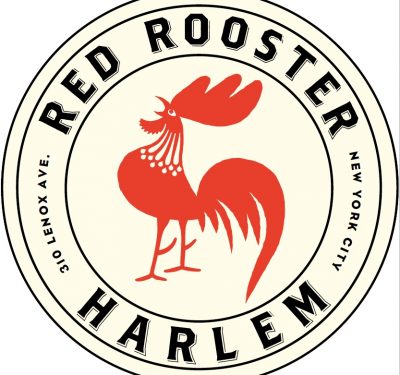 Red Rooster Harlem
310 Malcolm X Blvd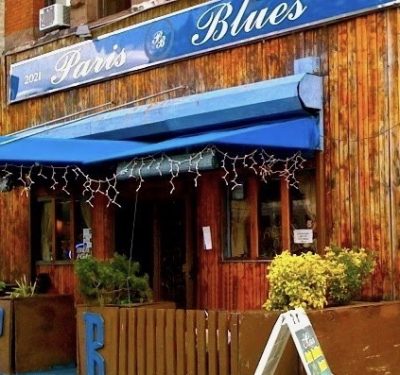 Paris Blues
2021 Adam Clayton Powell Jr Blvd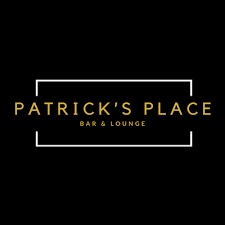 Patrick's Place
2835 Frederick Douglass Blvd.

Bill's Place
148 W 133rd St.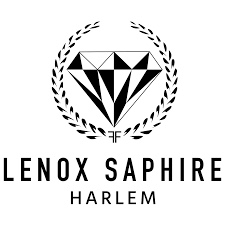 Lenox Saphire
341 Malcolm X Blvd.