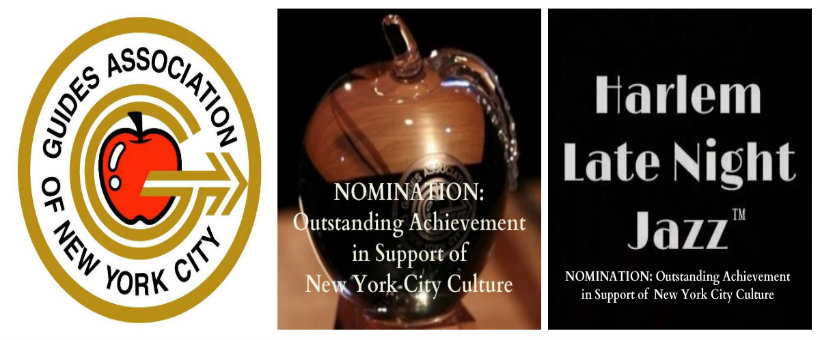 GANYC (Guides Association of New York City) Guides Association Of New York CityCommittee has informed us that Harlem Late Night Jazz has been nominated for an award for Outstanding Achievement in Support of New York City Culture! The ceremony will be on Monday, March 12th, 2018 at the SVA Theater on 23rd Street in Manhattan.
Harlem Late Night Jazz, Inc.™
New Spring Venues and Line Ups!
CLICK HERE FOR FULL SCHEDULE OF EVENTS and Subscribe.
Check out the Harlem Late Night TV Playlist of past videos: