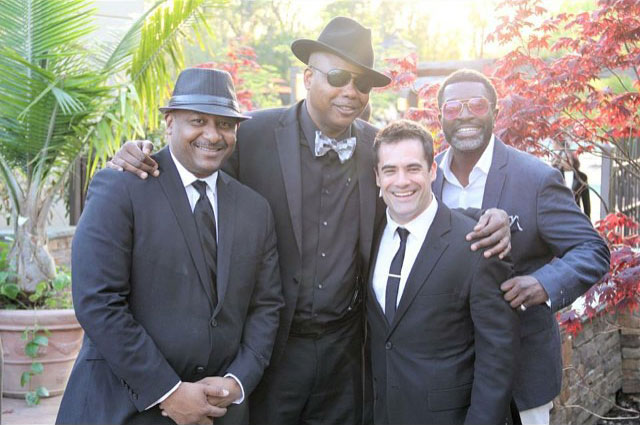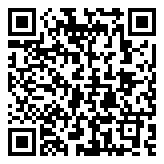 SATURDAY'S: HARLEM LATE NIGHT JAZZ Endorsed Event: PATRICK'S PLACE: UPTOWN SATURDAY NIGHTS: 8:00PM – 12:00PM
Patrick's Place is bringing you Uptown Saturday Nights. The best Caribbean food. Soul, Blues, Jazz or R&B music, the music is always live and very lively.
On the corner of 151st & Frederick Douglass Blvd., Patrick's Place is a great choice for a great hang! No cover/no worries, just a great night. A perfect place to be on a Saturday night in Harlem.