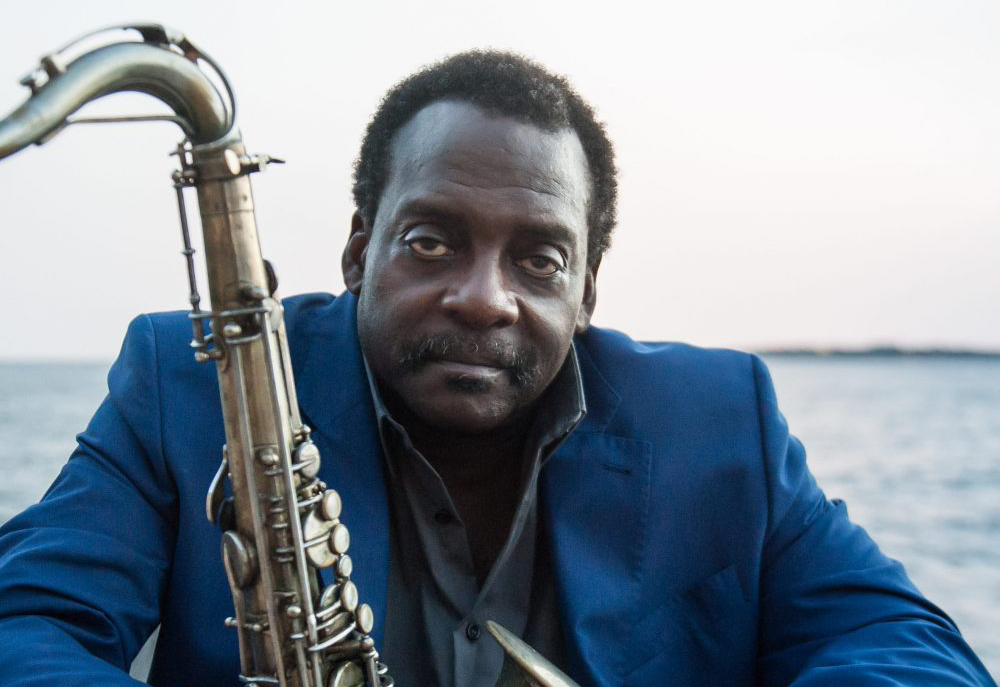 Date
Aug 28 2019
- Aug 29 2019
Time
9:00 pm
David Murray
This WEDNESDAY NIGHT is a V.S.O.P. Harlem Jazz & Music Festival EVENT! Harlem Late Night Jazz @ MISTHarlem, 46 W 116th St @ Lenox Ave. This Wednesday, August
28th, Grammy® Award-winner David Murray! Considered by many to be among the greatest and most versatile saxophonists, composers and bandleaders this country has produced. Having risen to prominence in the downtown jazz loft scene in 1970s New York, co-founded the World Saxophone Quartet, and gone on to create a vast and stunningly broad variety of music, Murray moved to Europe in 1996.
Over the past few years, however, Murray has made a triumphant homecoming: He signed to the NYC-based Motéma Music, released the celebrated David Murray Cuban Ensemble Plays Nat King Cole En Español, and toured the country, with various bands, to much acclaim. Now he has formed a new quartet of American players, the David Murray Infinity Quartet, whose name harkens back to Murray's formative days in New York, when he and his Pomona College friend Stanley Crouch operated the Studio Infinity loft. Come hear David Murray, LIVE at MIST with Harlem Late Night Jazz, Inc (HLNJ), Hosted by C. Kelly Wright. Doing our part to keep the music alive in Harlem. Join the Mission, Support the Mission, Share the Mission!