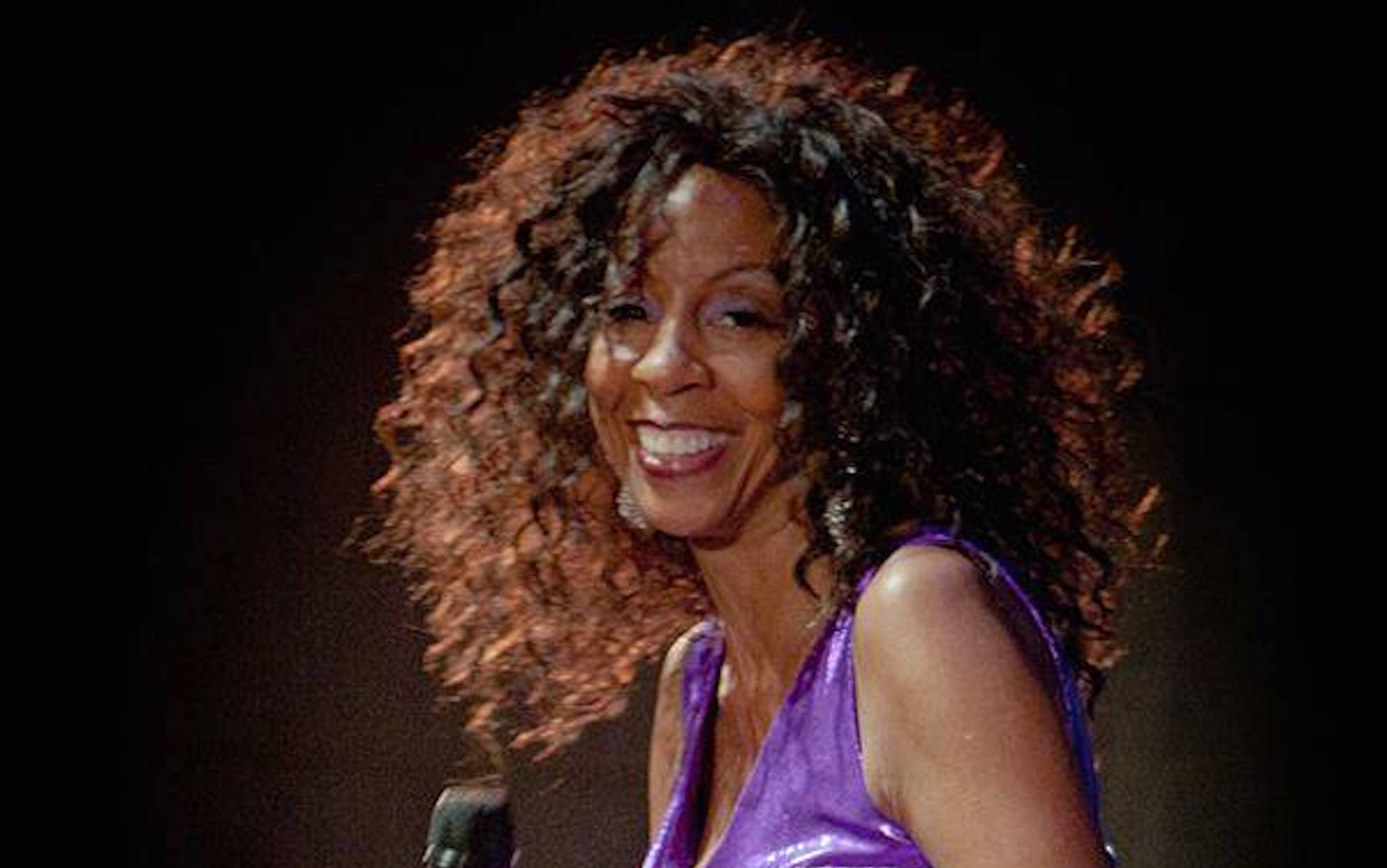 Date
Aug 16 2019
- Aug 17 2019
Time
9:00 pm
Amanda "Pucci" Jhones
FRIDAY NIGHT LIVE! @ MISTHarlem, 46 W 116th St @ Lenox Ave. Always live and always lively. Friday, August 16, at MISTharlem come hear Amanda "Pucci" Jhones. Hosted by C. Kelly Wright.
PAJ is a graduate from the New School, with a Bachelors of Fine Arts Degree in Classical and Contemporary Music.
In past years she has had the pleasure of sharing the bandstand with such greats as Dizzy, Kenny Barron, Freddie Hubbard, Jacky Terrasson, Cindy Blackman Santana and Reggie Workman. A well-respected vocalist, Ms. Johnes has performed internationally for many years in several major venues throughout the world. The Renaissance Jazz club in Kuala Lumpur, the Half Note Jazz Club in Athens Greece, the Q. Jazz club in Istanbul and the Park Hyatt Jazz club in Tokyo Japan.
In 2011, Pucci performed in Russian on a nonstop 20 cities sold-out tour where she received overwhelming reviews as the featured vocalist with the Daniel Kramer Trio. From 2011-2015 She had the pleasure of performing as the featured singer with Randy Cannon Trio at the Jazz Sheraton Grande Jazz Living Room in Bangkok.
You've seen her around town at Feinstein's, Blue Note, Kitano Hotel, or uptown at the Lenox Lounge in Harlem. Come check her out on Friday, August 16th at MIST with Harlem Late Night Jazz, Inc (HLNJ), Hosted by C. Kelly Wright. Doing our part to keep the music alive in Harlem. Join the Mission, Support the Mission, Share the Mission!